Nailing the Wine Order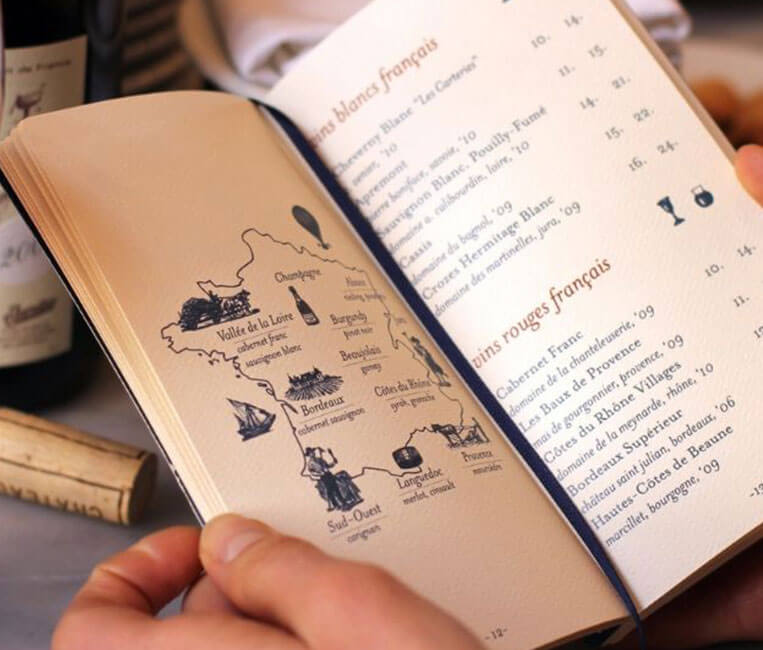 Ordering wine at a restaurant is a first world matter of urgency that can make or crash a dinner date so why not take charge and burnish your social wine cred and here's how.
How to order the perfect bottle of wine at a restaurant?
Dining out at five star hotels is one of urban life's simple pleasures that can be enhanced by the choice of wine rather than be stressed by it. So many evenings have unfolded near perfectly built on the fertile ingredients of charm, humour and small talk about global warming and the latest Instagram trends before the choice of wine sparks indecision, debate and recrimination. Wars have been fought for less. No seriously, the whole evening, be it a first dinner date, a second dinner date or just a night out with the mates, can be go irreversibly downhill if the wrong wine is picked. So now that the wine order's been made a matter of national security, let's dwell on how to get this crucial step right. While most hotels and restaurants have a sommelier on standby to advice guests, the choice and its responsibility still lies with the guest. Here's some simple ground rules that make the choice easier. Most wine lists are well presented and classified across whites reds and sparklers and rose and in some cases identified as new and old world.
Your palate is your ultimate reference. Do you prefer delicate and elegant wines, fruity, perfumed, floral or big, robust and tannic wines? If you nod to the former, then perhaps new world styles of Sauvignon Blanc and Chardonnay from New Zealand and South Africa are good choices. Italian Pinot Grigio, Argentine Malbec and Austrian Gruner Vetliner will also please and firm up your reputation as a trendy wine enthusiast. If you're one for big ripe reds, then bring on Aussie Shiraz, South African Cabernet Sauvignon and big Italian guns from Tuscany produced from local star wine Sangiovese. Argentine Malbec is also increasingly popular and found on most Indian restaurant menus. Pinot Noir is a reliable go to wine for those who prefer subtle red wines. Speaking of bubblies, Champagne doesn't have to be the only choice anymore. Price accessible and delicious sparkling wines like Prosecco from Italy and Cava from Spain are good lead ups to the king of bubbles. If you're into rose wine, Southern French rose blends led by Grenache are a sure thing. If you're looking to impress your dinner company, by all means go big with white Burgundy, Left Bank Bordeaux or vintage Rioja. The modern restaurant wine menu pretty much covers all the preferences so finding the wine that'll make the evening isn't hard so long as you're clear about the bottle you want to enjoy.